Post Titled: Forced relaxation SUnday
I Was going nuts alone in the apartment so I took my camera and went for a walk talking photos along the way... for 6 hours: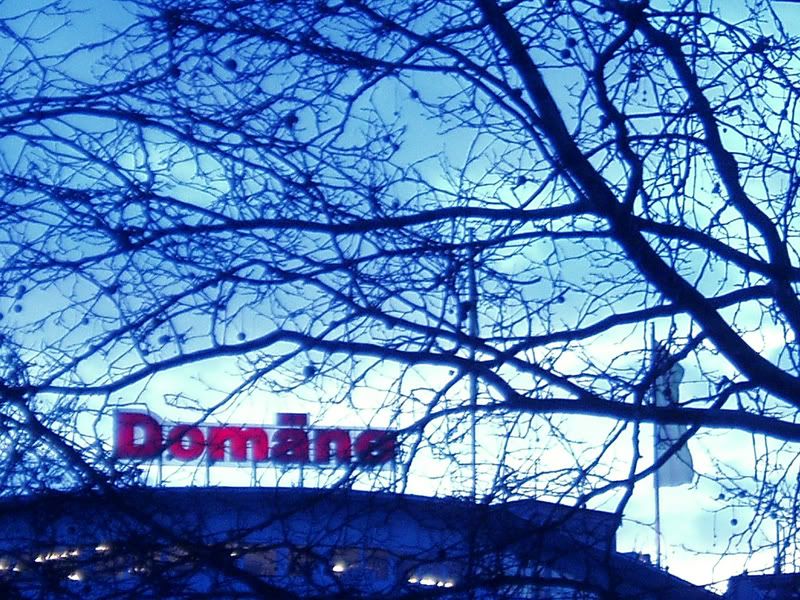 (add photos)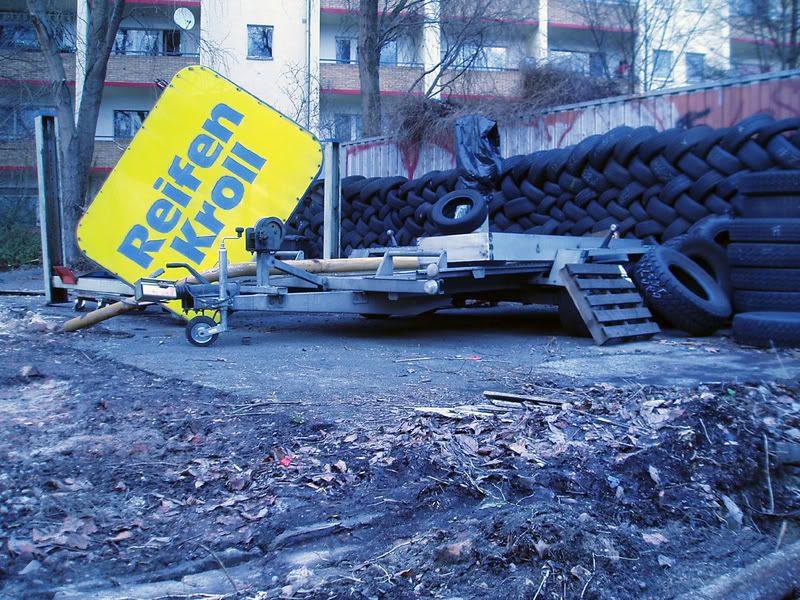 The Jewish Museum looks like something out of
Return to Oz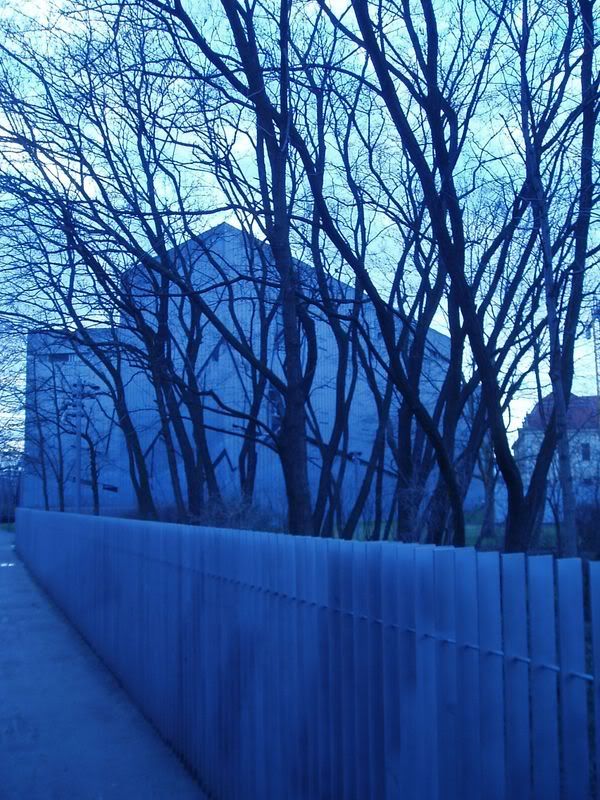 About two hours into the walk
Helen
called and we met up for a beer at this little gem of a timewarp called Yorkschloesschen, where there was "no photography allowed"... now I have an ethical dilemma because as I waited for Helen to arrive I took video and several fotos... do i post these? Oh, heck: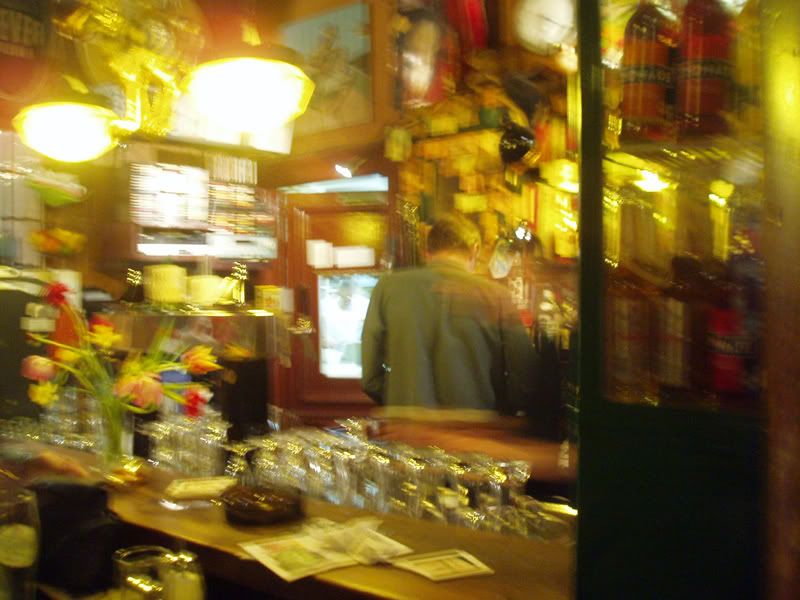 This was actually a nice place to talk, I felt out of place but not uncomfotable for the first 20 minues sitting alone at a high round table, looking around and realizing that I was the only person under 50 except the waitress. I just strarted fotoing and noticed out of the corner of my eye the dagger-glares I was getting, then- hanging next to a spotlight which was wearting glasses- (why didn"t I fot o that?!) on the ceiling in the middle of the room I also noticed a very old painted yellow aluminum sign that said
"Fotografieren Verboten"
or something like that. Conversation wiht Helen was much needed, covering all maner of obscure subjects as well as odd expatriate peculiarities- on a great note I learned of the origins of the open-source culture: Euro geeks mixing and sharing and celebrating their own programmed video game creations. Also unusual
GRAPH and statistics
remniscent of the ones tha
David Byrne had in his EEEI Powerpoint tour
a few years back. Goood stuuuffff!
And now the week. Lugged another 25 kilos of coal and now... I want to build something. I feel useless.
Oh hey- you can see that sign at the top right of the foto: