Post Titled:
climbing the wallsand squirming in my seat this morning... nothing is working...
think I#m totally in-love with
Erykah Badu
again, though...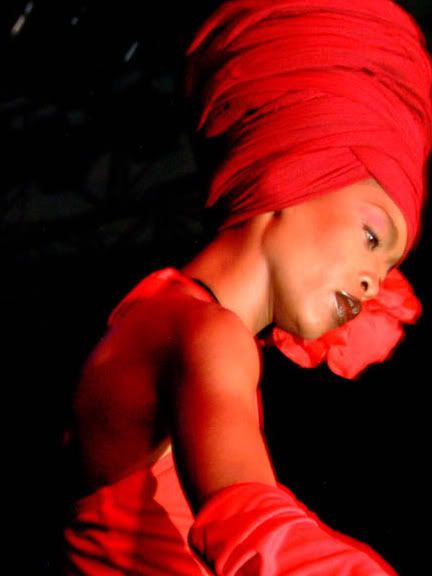 The Healer by Erykah Badu
there was definitely a long period after baduizm came out when I was just hypnotized- and I lost and re-bought that album 4 times- but that was (since) 1997. New stuff seems great. weird, but great.
2DF or
zdf
or whatever has a youtube channel... kind of interesting... but in typical German television fashion: it is very low energy.
Labels: Erykah Badu 2df zdf youtube channel kanal twitlive.tv Leo Laporte roc boys (and the winner is...) Jay-Z