Post Titled:
Burritos at last.
Making burritos in Berlin is a project. The ingredients which one requires are very difficult to find and usually scattered across nearly half a dozen stores, so I am very happy that Buck was able to finally assemble everything and have a burrito dinner night... here are some images which I took (that do not feature burritos but rather people):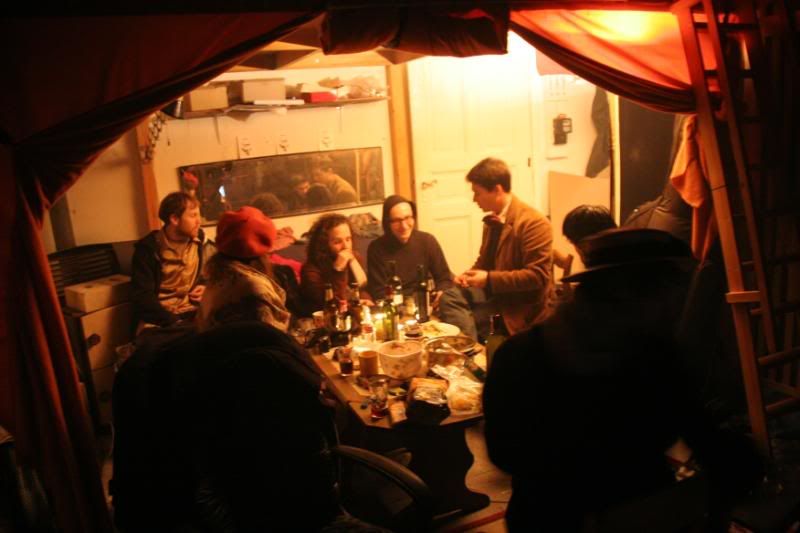 table, chairs, people.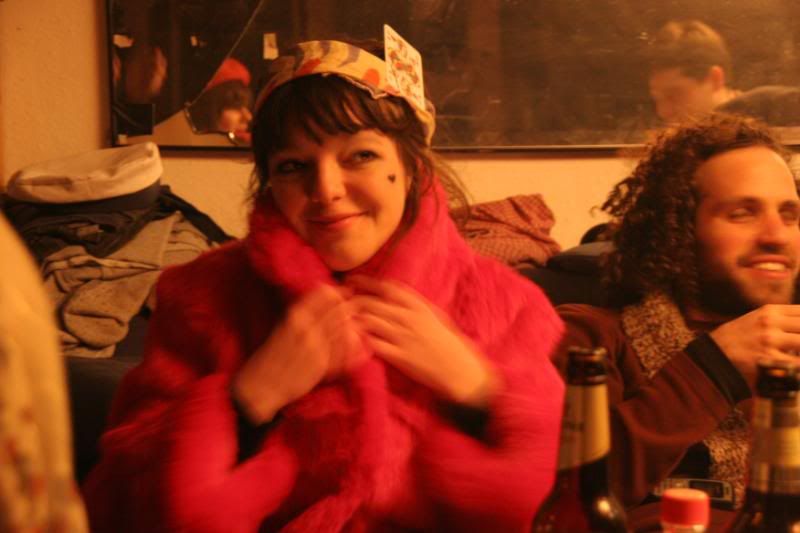 emma.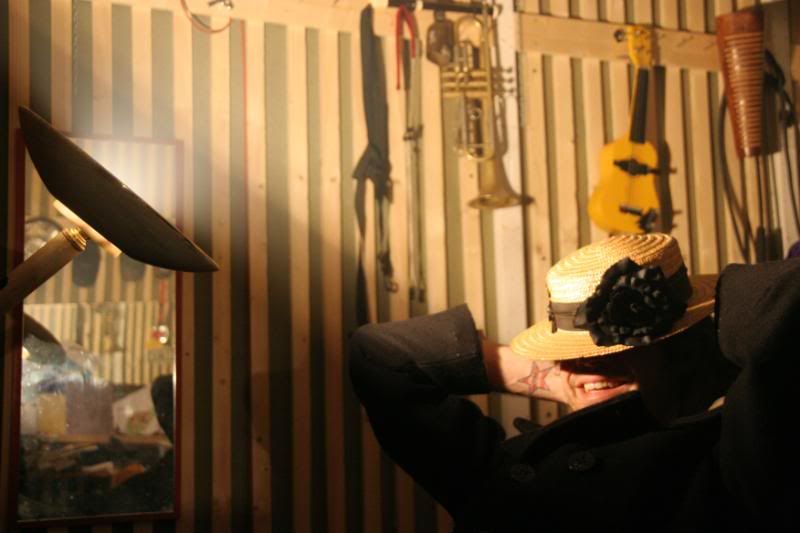 michael vermillion
pretending to be at the beach...
emma and ben examine a disposable camera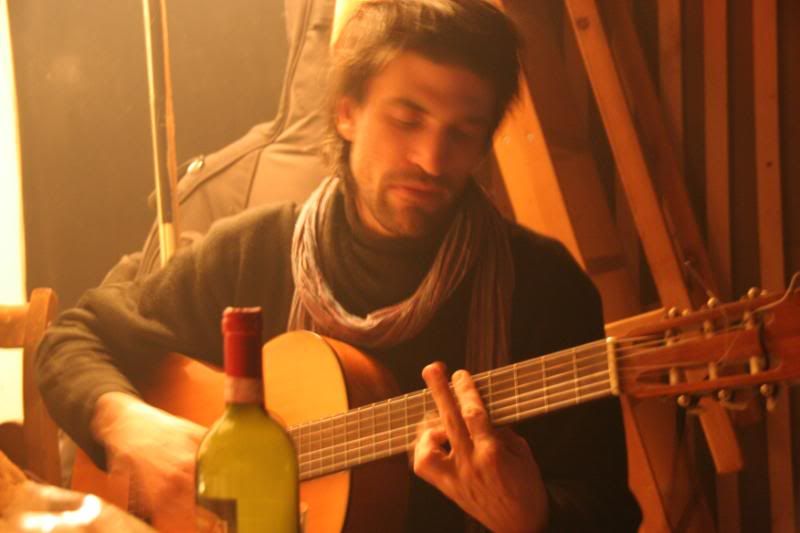 antony the bulgarian blues guitar player who pops up randomly
Buck and
Laura Bean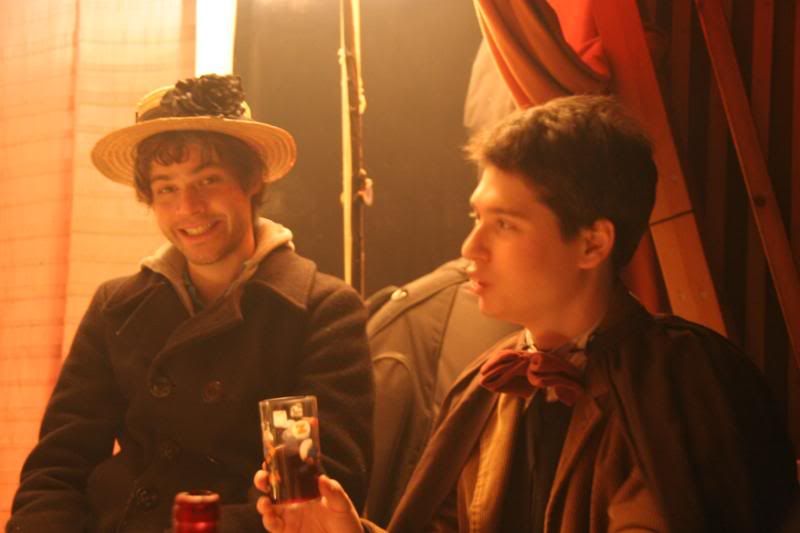 michael
and adam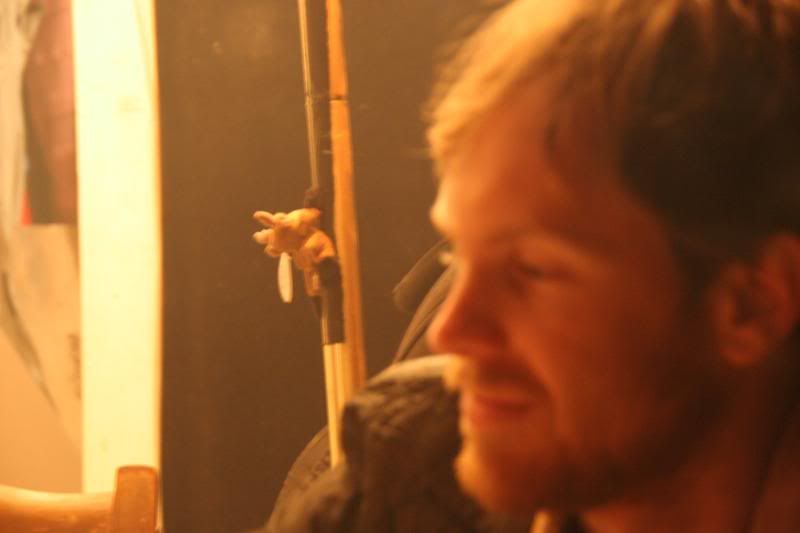 buck.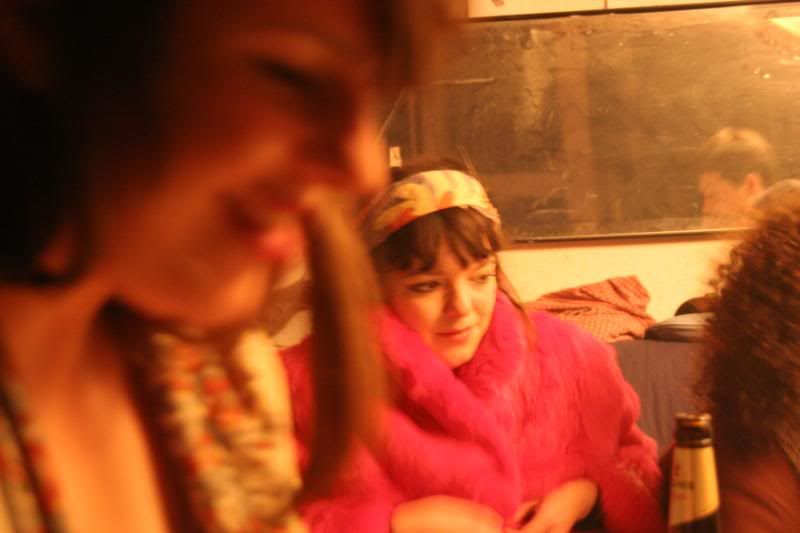 emma.
ben and adam.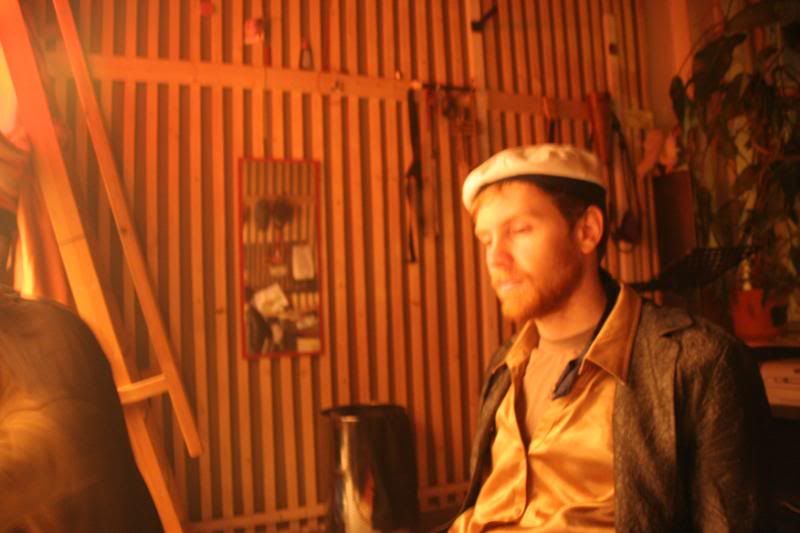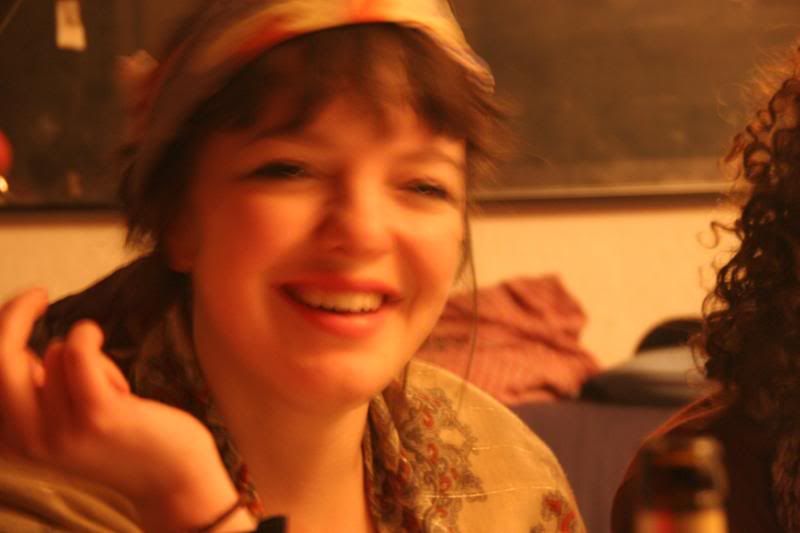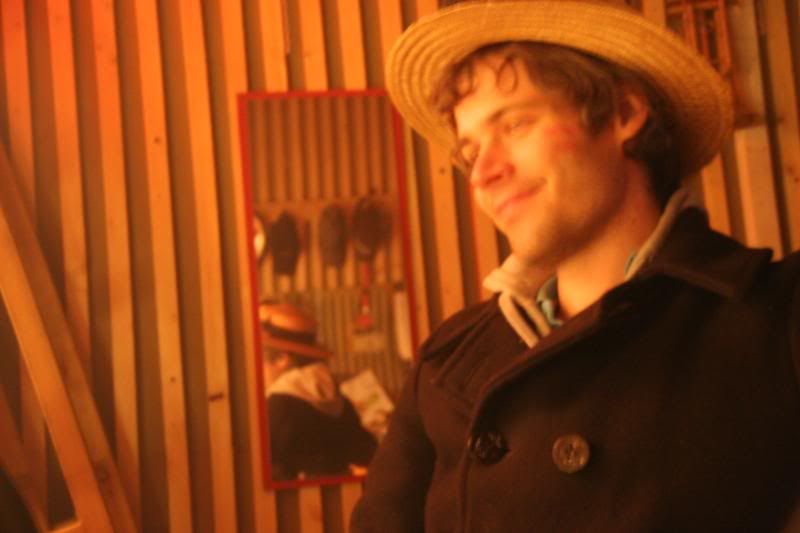 michael vermillion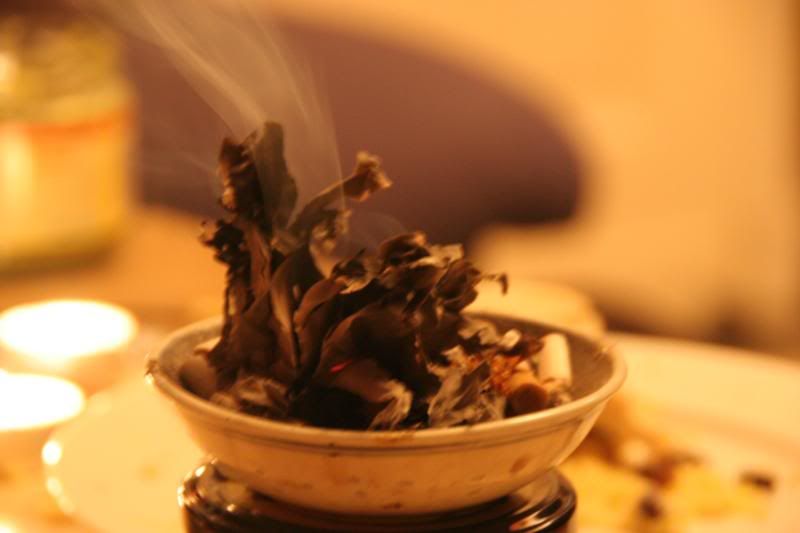 a the remains of a burnt origami frog
Labels: Burritos burnt origami frog